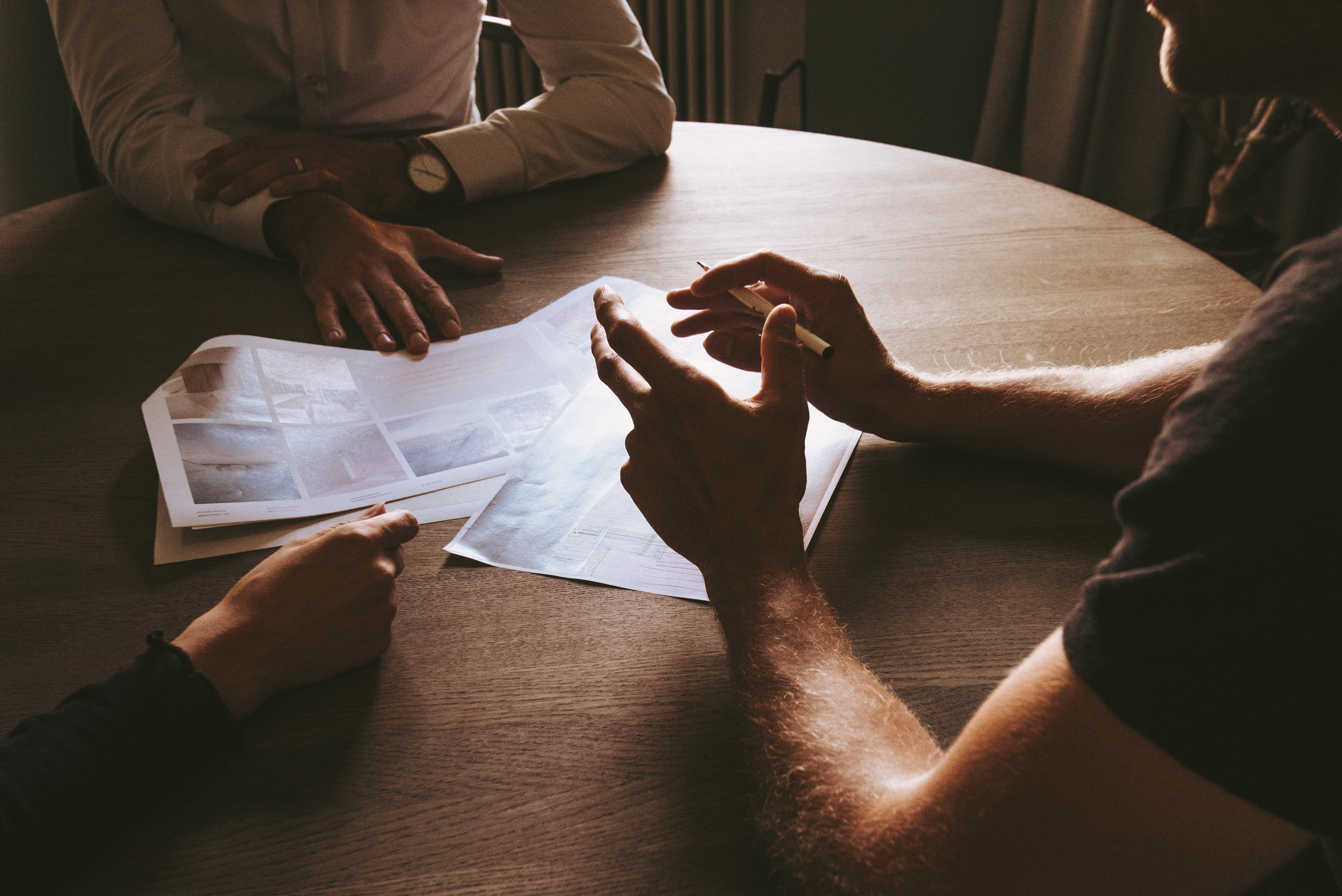 We provide custom services to four main groups of people:
Corporates
Asset Managers
Investors
Educators
Scroll down for an explanation of each.
cONSULTING SERVICES
CORPORATES
We offer a range of services to corporates, from competitor and industry analyses (including unquoted players), to management information for executive and non-executive directors. Our rigorous analysis is informed, independent, and impartial. Examples of the sort of work in which we engage include
Industry studies

Competitor financial analysis

Management information for executives

Independent information for non-executive directors

Company valuations

Simplified accounts for employee communications
There are 3 common themes across the above
Rigorous financial analysis

Accurate data

Clear presentation
The key reasons to use us are:
We are independent and impartial: Our only interest is in offering unbiased, impartial and honest advice. We have no incentive to advise you to engage in a transaction, whether it's a float a takeover or a buyback - we shall give you impartial advice.
Our analysis is rigorous and the output simple: We take pride in doing detailed work, but producing output that is easy to assimilate.
Examples of the type of work we undertake include
Management information - years of producing research mean that we understand how to present information. It's astonishing how a few simple changes can take a monthly board pack from dull and difficult to quick and informative.
Simplified accounts for employees - we specialise in producing simple to understand financial information. We can distill a set of accounts into a format that is simple, comprehensible and even entertaining. Whether your employees are uneducated or sophisticated, we shall help you better communicate the company's goals.
Company valuations - we produce private company valuations for transactions or similar purposes. We have access to a group of experienced analysts covering sectors outside our specialism.
cONSULTANCY
SERVICES FOR INVESTORS
What makes us different
Our research is unusual in that we offer the analysis of unquoted companies and sectors. The analysis is of a similar or even better quality than most investment banks' research departments. Whether you are a private equity firm contemplating an investment in a new industry or a family owned business assessing the merits of an IPO, our experienced team can offer an independent and impartial informed assessment. Our only interest is in helping you, our client, unlike many so-called "independent" advisers, and we shall give a fast and high quality response.
Quoted company analysis
We produce bespoke reports which analyse quoted companies globally. We agree at the outset the scope of the assignment, but typically, these are stocks with problems. The company may have the problem, or the shareholder, or often both. For example, a portfolio company has a major profits warning, the analyst throws in the towel, and the PM does not know what to do. When we get involved, we have no emotional baggage and can offer an impartial assessment of the likely risk-reward.
Unquoted company analysis
We also analyse unquoted companies in the same way as quoted stocks. with the same degree of rigour - the major differences are we lack a share price, but that avoids anchoring, and we do not get the company sales pitch on an IR site. These are not realistic impediments to achieving a valuation.
Consultancy Services
SERVICES FOR ASSET MANAGERS
We provide three services to asset managers:
Research
Training
Portfolio Analytics and Models
Research is described elsewhere, as is training.
On portfolio construction and modelling, we have been able to help some clients better understand their risks by modelling exposures. Similarly, we have found some clients' analysts need help in their modelling skills, particularly in the cash flow statement. We help with the model and the design of the standard note to ensure that the proper research is undertaken.
Consultancy Services
SERVICES FOR EDUCATORS
We have a bank of training materials relating to investment which is unrivalled. Our materials are limited in their coverage of the true investment basics - there is a plethora of information freely available. Our product is unique in that it tackles the more difficult practical issues which investors encounter every day in the real life hustle of global markets. We supply customised content, tailored to your specific needs, via SCORM files into your Learning Management System. The materials use building blocks from our electronic courses, supplemented by content from our physical courses. We are happy to develop content to cover any specific educational needs.
Alternatively, we have off the shelf solutions for institutional asset managers, which provide both training courses and reference materials for front office personnel.
get in touch
WE WANT TO HEAR FROM YOU