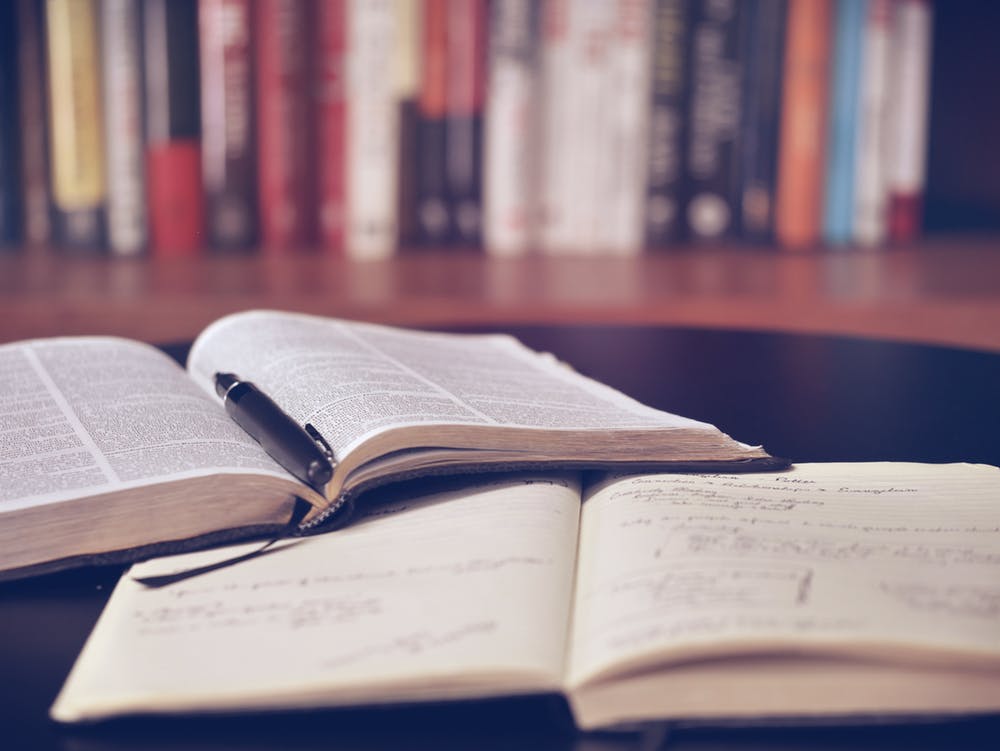 Content Summary
In this "library", we have assembled resources for investors under a range of headings, which we hope to expand over time. There are already around 400 articles in the library as of launch in June, 2019, but they are carefully categorised and it should be easy to access as a resource to help improve your investment skills or simply find out more on a subject without the hassle of trawling the web. We have done the curation for you.
The articles and papers have all been produced in pdf format, so they should be easy to print off - we believe that it's easier, quicker and more effective to read on paper than on a screen (but of course, you are welcome to read them on screen). We have tried to include in the file name the subject, author and date, to facilitate selection. If you find an interesting article or e-book or similar, please feel free to send it to us at info@behind thebalancesheet.com. We would also welcome input on how material is categorised, suggestions for further content and any feedback. Thanks!
Academic Papers
Professional investors simply don't have time to wade through the massive volume of investment relevant academic papers produced each year. We have picked some of the papers which we found interesting or relevant. They come from universities, other institutions and even fund managers.
Accounting Issues
If you want to read accounting standards, look elsewhere. Here we have some sellside commentary on issues like return on capital as well as some informed debate on the practical implications of current accounting, whether that's issues with new standards or problems with GAAP.
Books
Free e-books that we have come across, and more welcome, although we shall not include pirated material.
Career as an Analyst
So you want to become an analyst? Some resources which may help students (and others) considering this fun career.
Company Strategy
What makes a great company, a great investment, or why a particular company has succeeded. Better still, articles on failure.
Economics
The odd interesting economics article and some current forecasts which may help private investors who don't have access to paramaters like FX rate consensus, which can be critical in determining forecasts.
Fraud
Articles about past fraudsters and where are they now.
Great Investors
Some of the truly greats from the past and some super investors whose thoughts are worth understanding. We have included some material which is available elsewhere like the Berkshire AGM transcripts, but not Howard Marks' memos as they are all available on the Oaktree website, unless there is something fantastic which we want to draw attention to.
History of Markets
Studying the long term history of markets is fascinating and little is generally available.
Investment Themes
Some of the mega trends shaping the future, whether it's demographics, AI, or climate change. And some of the themes which are relevant to investors - moats, brands and the capital cycle. Suggestions welcome.
Investor Letters
Letters from great investors (including some of the corporates) and some topical letters from promising investors.
Learning from Mistakes
It's slightly cruel, looking back and seeing where people have gone wrong, but it's quite helpful to observe past mistakes and understand where they have been made and why. Likely a section which will grow over time.
Markets and Outlook
Some commentaries from knowledgeable forecasters. Predicting market levels is rather a waste of time, but understanding why people are bullish or bearish and their analysis of the macro is extremely helpful.
Practical Tips
Ideas you can implement today to improve your investment process, win rate and life in general.
Sectors
Data on stockmarkets by sector and on individual sectors, including business analysis.
Shareholder Letters
Letters from the greats of corporate America to their shareholders.
Stock Ideas
A library for major stocks of different articles and recommendations, and a random assortment of thoughts from various shareholder letters, published unrestricted research, and industry commentators' analyses. Disclaimer: do your own homework.
Sundry Research
Stuff we could not pigeon hole, no less interesting for that.
Valuation
Material on how to value companies - best to go on our course.
Reminder: To get access, simply sign up - top or bottom of the page. Easy!