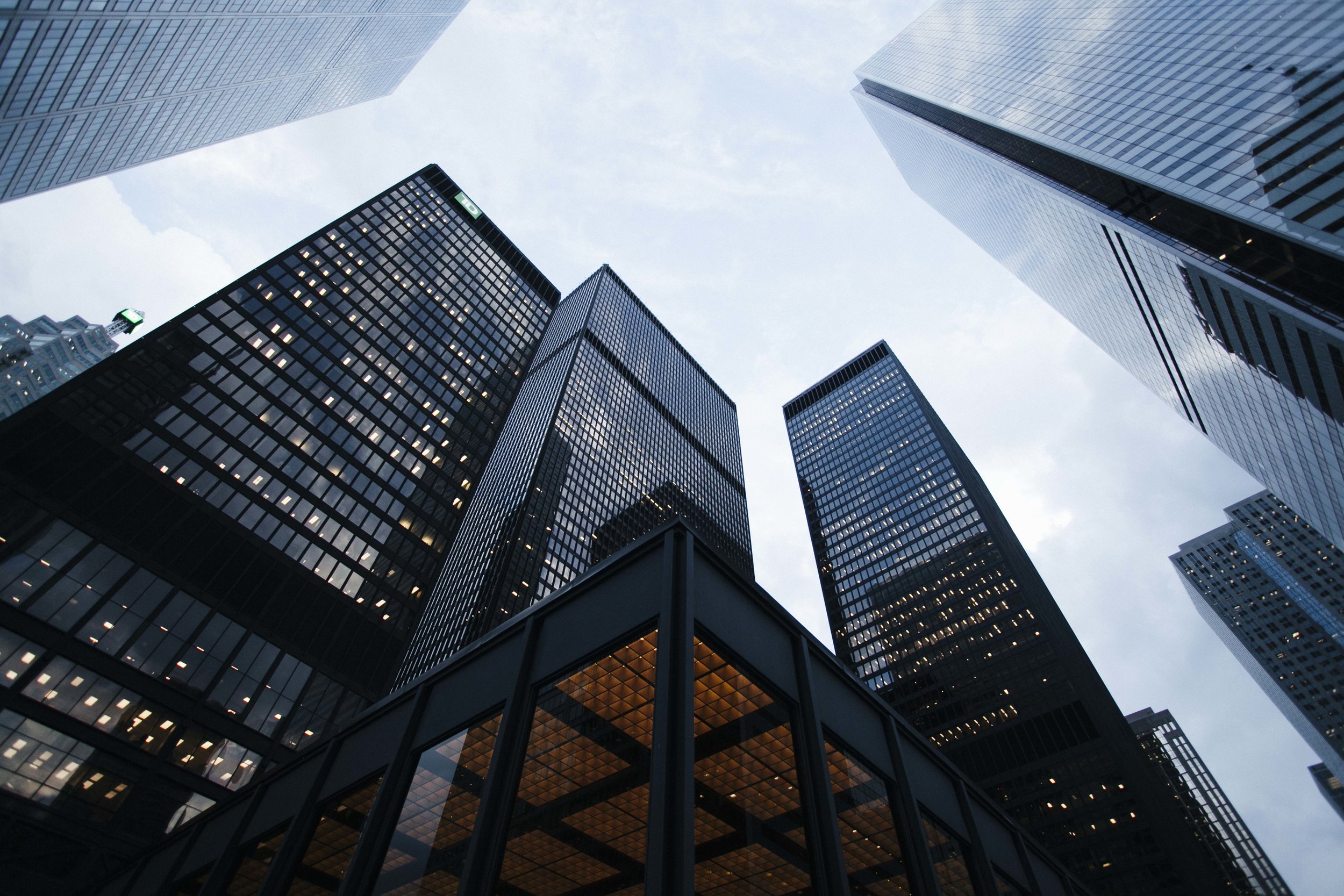 We do three types of research:
Bespoke Research
Quoted Company Research
Valuation of Unquoted Companies
We specialise in difficult and complex financial analysis, and have a number of affiliates and partners with whom we work to ensure that we have the relevant industry expertise available on every assignment.
Our core analytical expertise lies in the B2B space, and we have the longest experience in UK and US stocks. We also have extensive experience in Asia and consumer sectors. We have zero knowledge and understanding of sectors like banks, insurance and pharmaceuticals, but use an affiliate network of analysts with an average of 25 years' experience in these sectors.
The main concerns for institutional clients when appointing someone to do bespoke research for them are:
will the work be of the right quality?

how much will it cost?
Clients are always reassured about quality when they see our experience and past work. On costs, the nature of investment research means that it's sometimes difficult to predict precisely how long a piece of work may take. We therefore agree a set of milestones with clients at the outset, with agreed deliverables. The client can then decide how much, if any additional due diligence is required on any issue which may emerge from the research. For example, we may discover something which suggests that a CEO's background requires further verification - we immediately report on this, and the client can authorise additional investigation, if they feel that is necessary.
We have in the past from time to time produced quoted research on an independent research model. We have, however, found that post Mifid II, institutional clients had limited capacity for additional suppliers and budgets were tight. We would like to return to producing occasional publications, only where we have a really compelling idea, and without the pressure of a regular publication deadline. The issue is that IRBs charge a large slug of revenue in return for shelter under their regulatory umbrella, while institutional clients find it difficult to incorporate this type of service within their budgets. If you are an IRB and have a different view of economics or an institutional client which would be prepared to pay on an a la carte model, please get in touch at info@behindthebalancesheet.com.
SERVICES
UNQUOTED COMPANY VALUATION
We conduct valuation of unquoted companies. We are cheaper than one of the big four accountancy firms, and our work is of a standard comparable to a major investment bank. We think it's better, but you probably would think we are biased. Where we don't have sector expertise in-house, we have access to a pool of experienced analysts, with an average of 25 years' experience. If we cannot do a valuation, we are honest about it, and will quickly respond. Our service is fast, good value and highly competent.
get in touch
WE WANT TO HEAR FROM YOU